High quality minimal and modern jewelry for women who want to feel more confident and beautiful in their everyday lives.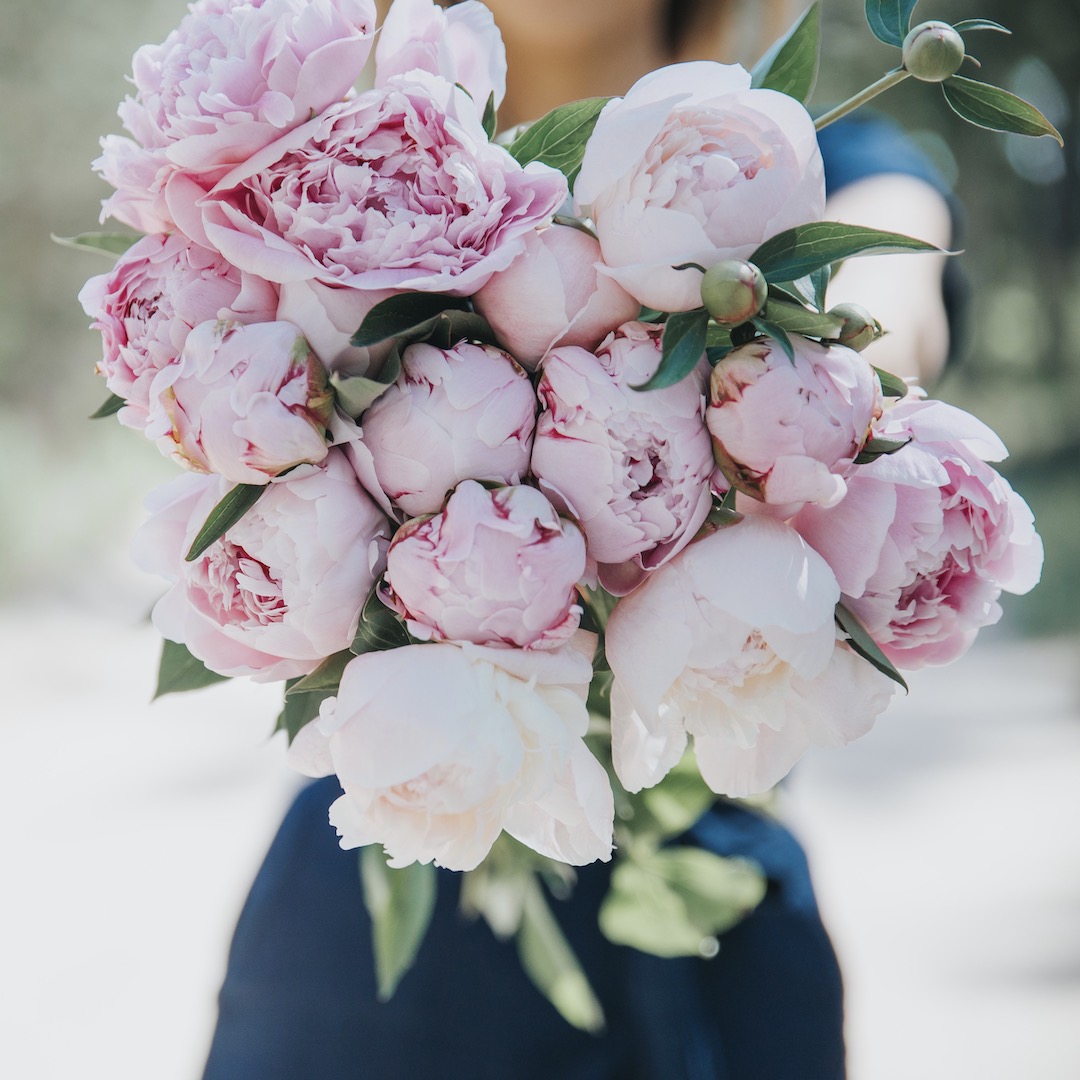 About Heart House Studio...
Oh hey there, and welcome to Heart House Studio - the place where you can find high quality jewelry made from skin friendly materials so you can wear your jewelry with ease to feel more beautiful and confident in your everyday life.
Heart House Studio exists because I understand one thing very clearly. And that is that you want high quality jewelry that doesn't irritate your skin (or turn it green) - and you want it at an affordable price.
And more than that? You want to make sure your choices aren't harmful to others or the environment, so you can not only look great, but feel great about the jewelry you wear.
That's why I offer high quality jewelry handcrafted using ethical and sustainable practices, made especially for sensitive skin, and I do it at an affordable price.
Founded in 2015 by Kelsie Wagner (myself), Heart House Studio started because I couldn't find any cute earrings that didn't irritate my ears. Everything I found contained nickel (ouch) and other nasty impurities that really bothered my skin.
So I tried my hand at making earrings from hypoallergenic metals, and it turned out great! Soon I was making earrings for family and friends, and it really grew from there.
The jewelry you find here at Heart House Studio is all driven by my mission to create timeless jewelry with modern appeal that can be kept forever and handed down.
I pride myself on being affordable and safe for sensitive skin so every woman can experience the beauty and self-confidence that comes from wearing high quality jewelry.
It's how I help you to wear the jewelry you love and feel great doing it!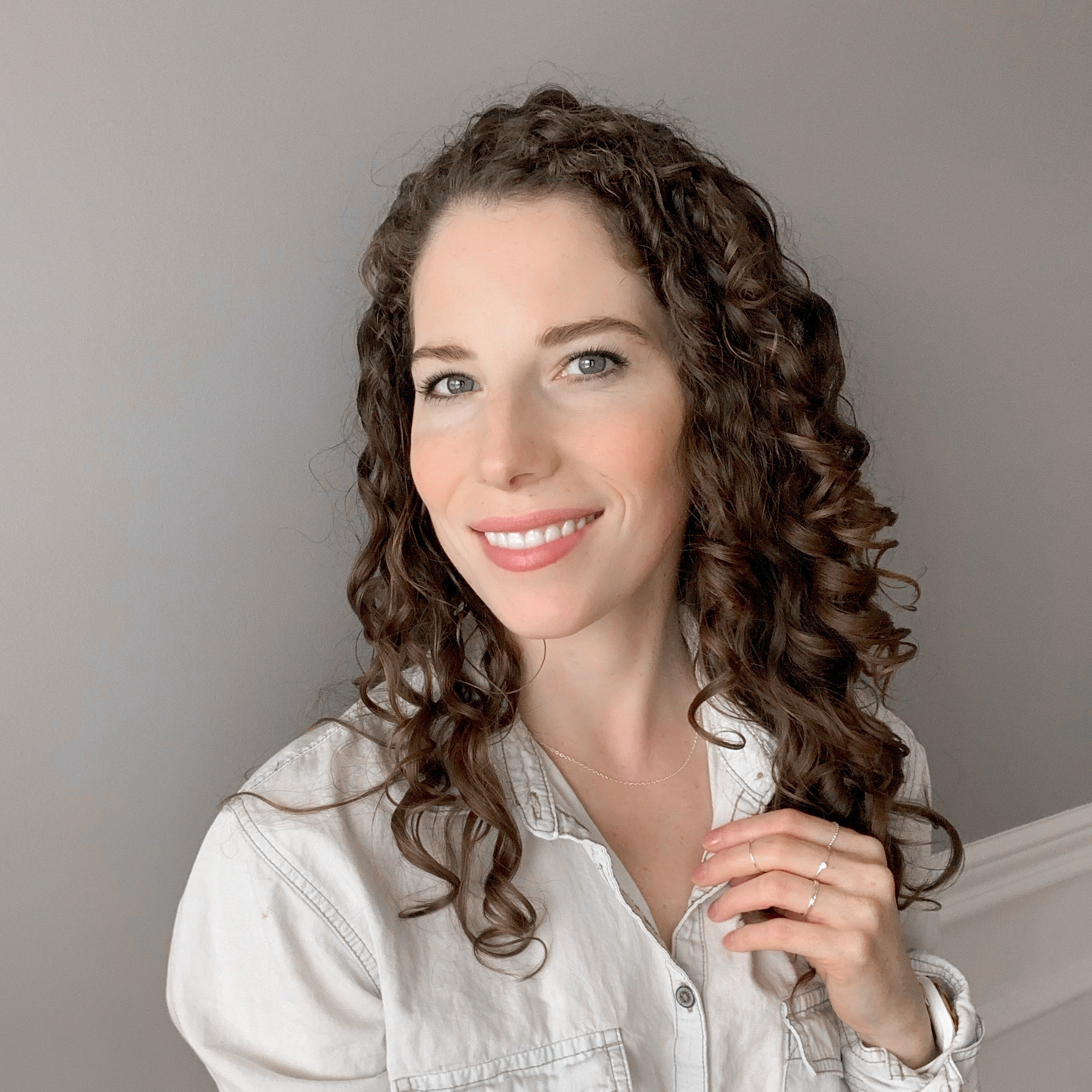 "I launched this store as a way to connect people with high quality jewelry essentials they can feel good about. I really enjoy seeing how people connect with my jewelry and use their own personal style to bring my pieces to life."
- Kelsie